Business Conduct and Ethics
Tigermed has maintained steady growth over the years. The progresses the Company has made is attributable to the company's culture of compliance and ethical code. Moreover, it is the Company's value of honesty and integrity that has been guiding and regulating the business conducts of our employees.
Tigermed believes that the sound management based on the Environmental, Social and Governance ("ESG") regulation may guarantee the long-term development of the Company, hence, have integrated the ESG regulation into the management strategies of the Company. Therefore, Tigermed has developed this regulation with reference to the laws and regulations of the places where it operates, as well as international norms such as the United Nations Global Compact and the United Nations Declaration of Human Rights to regulate its own decisions and actions.
In order to strengthen the decision-making function of the board of directors of the Company, audit in advance, audit professionally, ensure effective supervision over the senior management by the board of directors, and perfect its corporate governance structure, the Company has set up the Audit Committee under the board of directors (hereinafter referred to as the "Audit Committee") .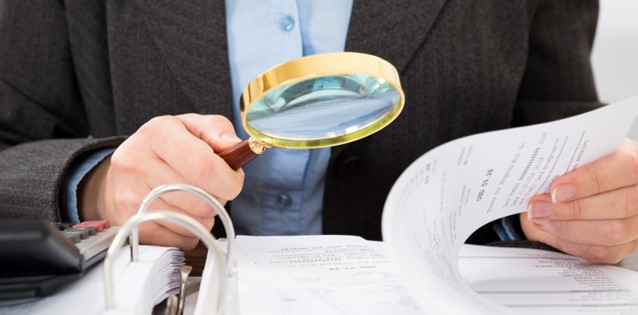 In order to strengthen the audit and supervision of financial revenue and expenditure as well as economic activities of Hangzhou Tigermed Consulting Co., Ltd. (hereinafter referred to as "the Company"), seriously enforce financial and economic disciplines, reinforce internal control and promote the healthy development of the Company, in accordance with the relevant provisions of Audit Law of the People's Republic of China and Articles of Association of the Company, this policy is hereby formulated.
Hangzhou Tigermed Consulting Co., Ltd. ("Tigermed" or the "Company") considers its employees to be its most important resource and is committed to treating all employees with dignity and respect. In each location where Tigermed conducts business, it complies with local laws governing the employment relationship.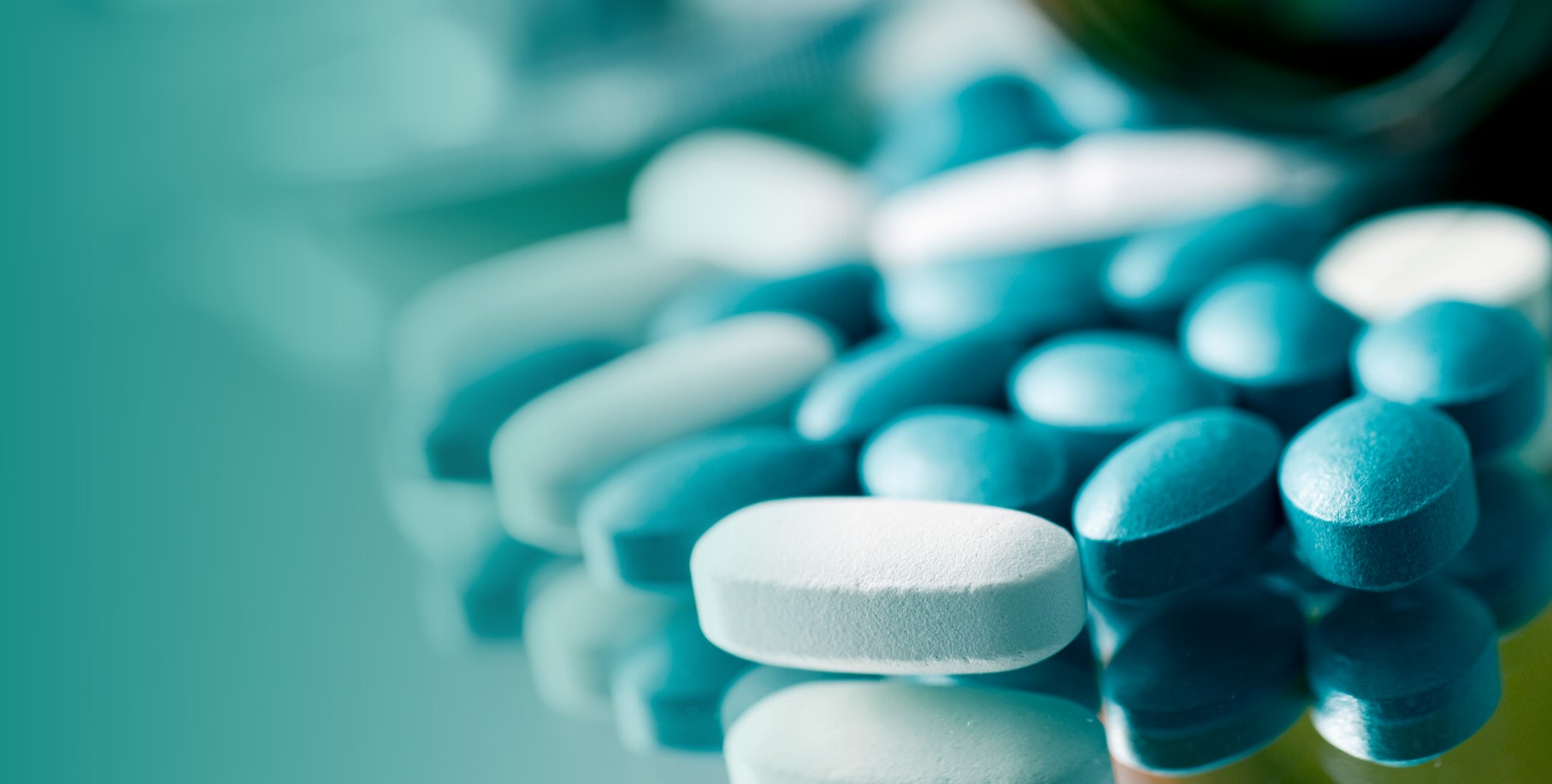 Business Ethics and Anti-corruption
We conduct business with high ethical standards and strictly implement Policies of Anti-bribery and Anti-corruption of Tigermed and Policies of Conflict of Interest. During the reporting period, we issued the Notice on Strengthening Compliance Management of Tigermed , and appointed compliance and data security officers to strengthen compliance management across the Company. As our presence in the global marketplace increases, we employ local legal consultants and develop standard operating procedures (SO P) to align operations to local policies and regulations. For example, we come up with Tigermed Physician Payments Sunshine Act referring to relevant regulations in the United States to meet compliance requirements.
Raising Employees' Anticorruption Awareness
Anti-corruption has been incorporated into our routine training. We cover all employees with anti-corruption training and assessment to raise their compliance awareness. During the reporting period, we provided special anti-corruption training to the management, including members of the Board, to enhance compliance awareness at the leadership level in clinical research and business operation.
Launching Internal Audits
We have established an internal super vision and management system composed of both business units and functional departments, such as risk supervision, compliance management, and audit departments. A multilevel supervision mechanism was also put in place to cover the headquarters, subsidiaries & branches and business units, to supervise and inspect the Company's financial status, operation & management, salary distribution, and the performance of directors and senior executives on either a regular or irregular basis. The audit department should inspect and evaluate the audit supervision of the headquarters and holding and joint-stock companies, and submit internal audit reports to the Board of Directors.
Strengthening Supply Chain Compliance Management
We integrate compliance requirements for suppliers into our anti-bribery and anti-corruption policies. Suppliers are required to sign third-party anti-bribery and anti-corruption statement in the bidding process, which specifies that suppliers shall not offer economic incentives in any form to Tigermed employees. With these measures, we are committed to strengthen compliance management from the very start of the supply chain.
Compliance Reporting
Tigermed is strongly committed to corporate compliance on both a local and global level. You may report concerns to Tigermed confidentially and anonymously by contact information below on matters related to Tigermed's business activities.
Website: The column of "Compliance Concern" was opened up on the home page of our official website. Informants shall fill in the form according to the guidance and may choose to report either anonymously or in real name.
Hotline: Tip-off hotline for noncompliant conducts: 400-687-272-02
Email reporting: For anti-corruption and compliance: compliance.officer@tigermedgrp.com; For data security: DPO@tigermedgrp.com
Protection of privacy: The personal information and tips provided by the whistleblowers are kept strictly confidential. Other units, departments and individuals have no right to access the information unless authorized. Guard against retaliation: We have set up a mechanism to guard against retaliation against informants. When the reports come from the inside, the Company will follow up to protect whistleblowers from workplace exclusion and retaliation. When the reports come from suppliers and partners, the Company will take measures to protect their rights and interests. Once it is confirmed that the informant has been retaliated, the Company will strictly deal with the personnel involved.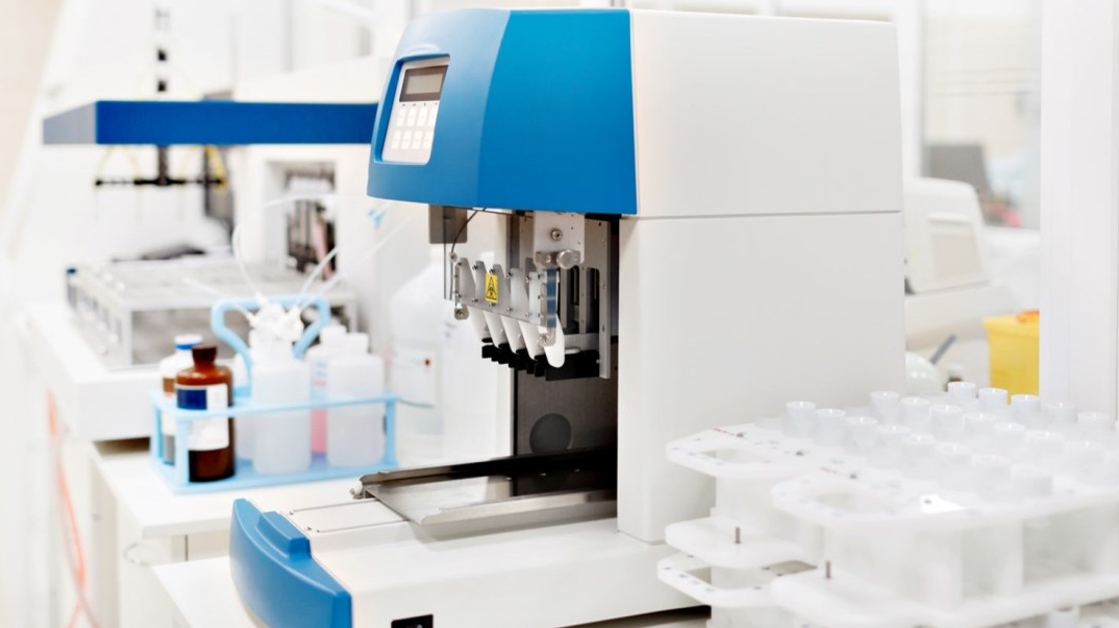 Green Tigermed: Strengthening Environment Management
Tigermed strictly complies with laws and regulations, such as the Environmental Protection Law of the People's Republic of China . We pursue green development in everyday office tasks and clinical research, and have gradually developed our own EHS (Environment, Health and Safety) management system by drawing from best practices of advanced industry peers. We are also integrating green development requirements into business operations to reduce our environmental footprint and achieve green development.
Regulating Waste Disposal Strictly
The Company's non-hazardous waste mainly includes office wastepaper, cleaning supplies waste, food waste, and hazardous waste mainly consists of toxic liquid waste generated during clinical trials. Reducing waste discharge is one of our environmental goals. To fulfill the goal, we sort and manage non-hazardous office waste in a rigorous manner, and handle it to environmental protection authorities for proper treatment on a regular basis. Laboratory environment management procedures have been formulated. And a specific department was established to be in charge of registering and handling laboratory waste, helping strengthen laboratory waste treatment and prevent the waste from affecting water and soil.
Saving Resources
We strictly control water and electricity use by continuously strengthening the inspection and maintenance of water equipment and facilities, phasing out outmoded electricity-consuming appliances, and managing water and electricity consumption statistics. We have enhanced employees' awareness of resource conservation through communication, putting up slogans on saving water and electricity and other means to help build a resource-saving society. We use municipal water and haven't posed any major risk to the environment.
Combating Climate Change
As a CRO, Tigermed's day-to-day energy consumption mainly comes from electricity consumption of office equipment such as computers and lighting facilities, and oil consumption of vehicles. We keep a close eye on the impact of our daily operation on climate change, and work hard to reduce pollution by launching a remote online collaborative office system, promoting green office (such as replacing printed business cards with electronic ones), and effectively controlling and managing self-owned vehicles.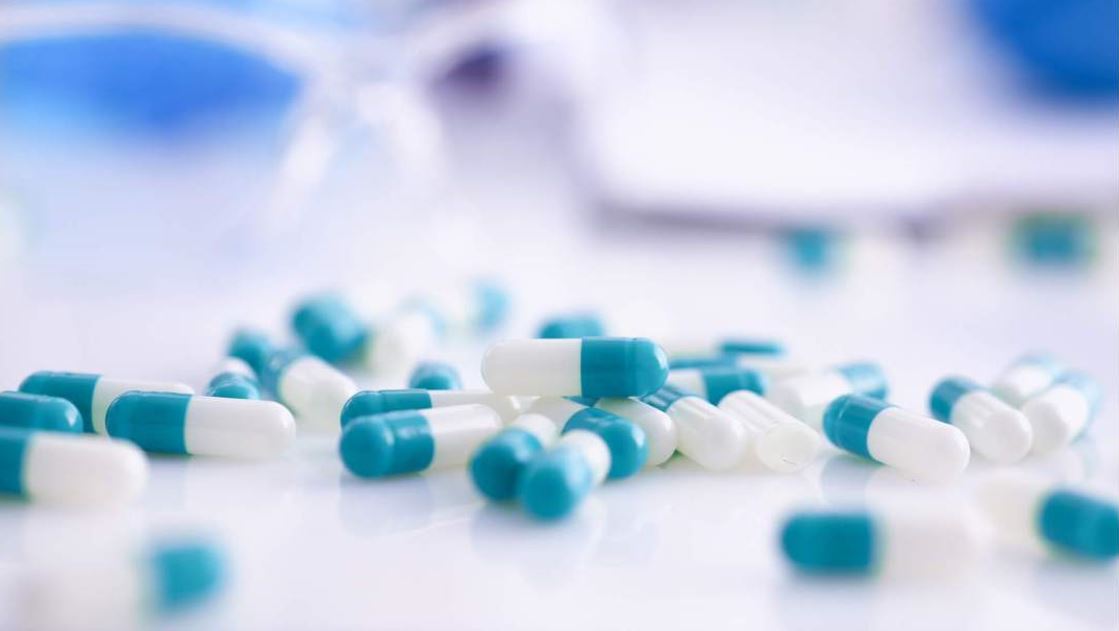 Intellectual Property Protection
We have put in place an intellectual property right management system. We manage intangible assets carefully, and strictly abide by provisions of our asset management system, scientific research management system, and personnel management system. And we actively reach out to the National Copyright Administration to apply for and renew software copyrights and utility model patents.
Clinical Trial Ethics
We strictly follow the Declaration of Helsinki and include it in staff training in the hope of encouraging more employees to understand, support and participate in clinical research, and of accelerating the R&D of new drugs to contribute to public health.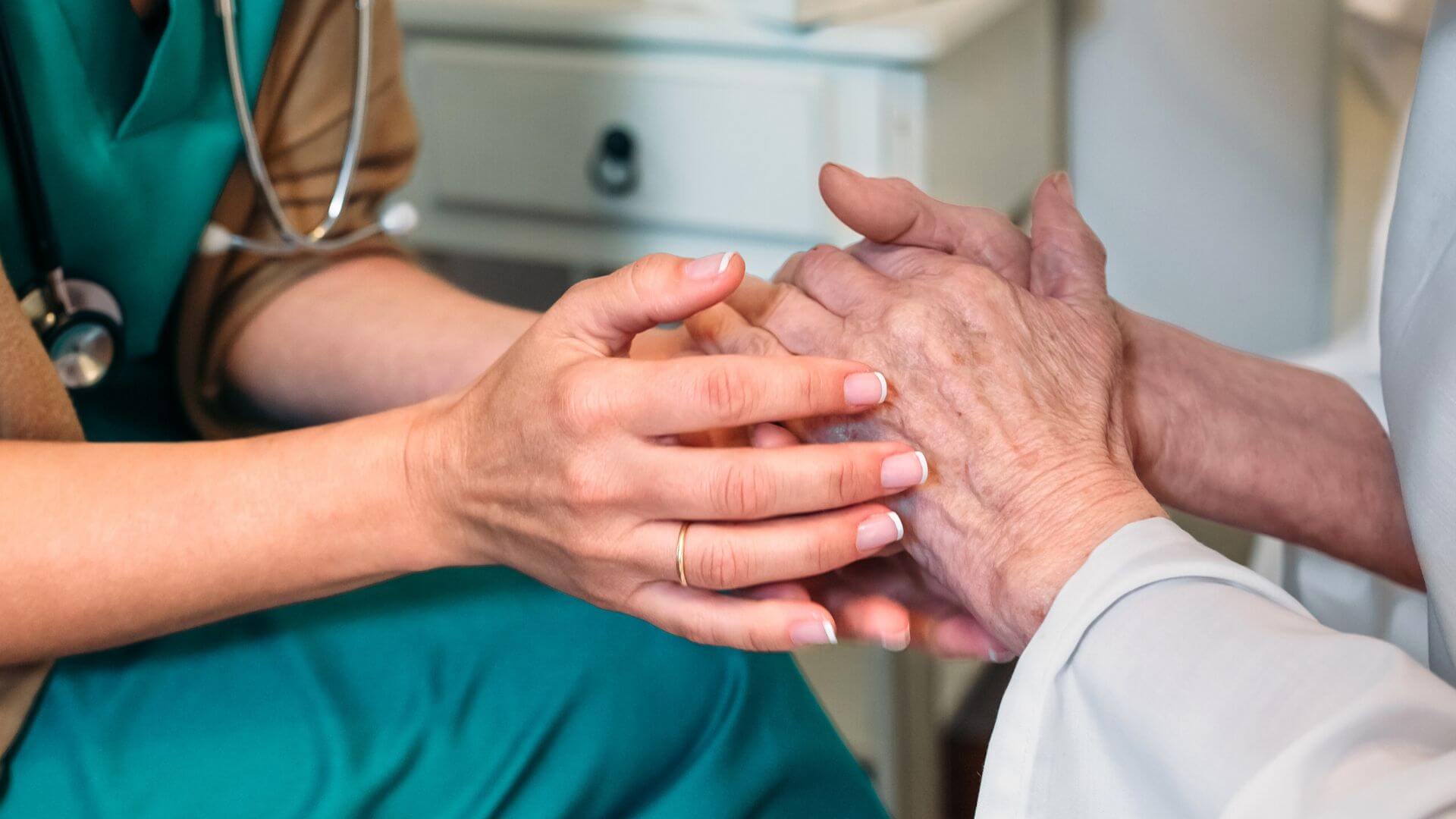 Sustainable Relationship with Stakeholders
We conscientiously identify and manage the impacts of our decisions and operations. We prioritize material topics closely related to our own development, and regard the government, shareholders, customers, employees, partners, environment, and community as important players propelling our continued development. We are committed to answering for each and every stakeholder.
We refer to ISO 26000 Guidance on Social Responsibility, GRI Sustainability Reporting Standards issued by the Global Sustainability Standards Board, and Environmental, Social and Governance Reporting Guidelines of the Hong Kong Stock Exchange, to benchmark ourselves against outstanding practices in and outside China. Then, we proceed from the realities of the industry and our own conditions to identify material topics for us and our stakeholders. To fully grasp the expectations and needs of stakeholders, we conducted research and survey (with 454 valid questionnaires collected), and analyzed material topics from two dimensions, namely "relevance to stakeholders" and "relevance to Tigermed's sustainable development" for accurate results.
We maintain active communication with all stakeholders. Through diversified mechanisms and channels, we listen to the voices and concerns of all parties for mutual benefit and sustainable social development.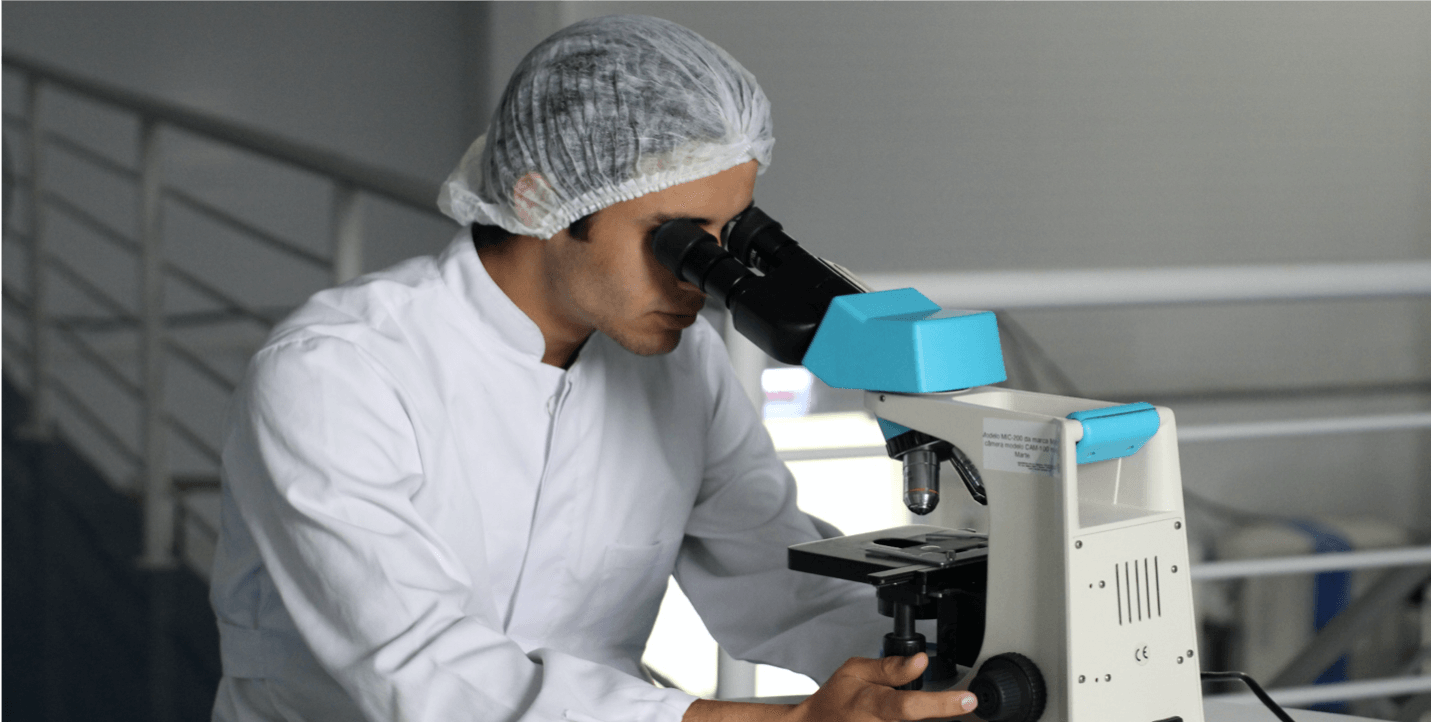 Continuously Optimizing the Quality Management System
We build a quality control system composed of the Quality Management Committee, Quality Assurance Department and Internal Audit Department, and constantly upgrade the system by adopting the PDCA (Plan-Do-Check-Action) approach. In 2019, we integrated the SO Ps of domestic and foreign subsidiaries to build a unified quality management system, and improved the current processes in line with the US and European regulations and the international strategy of Tigermed to better adapt to global development.
We formulated regulations and SO Ps such as Measures of Handling Non-Compliance , and Corrective Action and Preventative Action to deal with major or serious quality incidents. Our Quality Assurance Department will investigate the incidents at once, implement handling measures, formulate corrective and preventive measures, and optimize the process according to the PDCA principle to control risks and prevent the recurrence of similar problems.
Health and Safety
Tigermed defines occupational health as mental and physical health. To ensure that clinical laboratories are health-friendly and safe, we have formulated safety management systems such as the Laboratory Facilities, Environment and Sanitation Procedures , and Procedures for Responding Risks and Opportunities , to keep testing and environmental facilities under strict control. We also arrange annual health checkups for employees, and all our employees received health checkups last year.
The CRO industry is full of challenges, and employees face high pressure from work and interpersonal relationships. To help employees better address challenges, we have launched the Employee Assistance Program (EAP), the first of its kind in the CRO industry.