Corporate Social Responsibility
"Excellence in operation and quality first" is our common faith at Tigermed; and "Forging ahead against a swift current" is our unremitting pursuit. Looking ahead, we will continue to win customers' trust and enable global new drug development through our high-quality services and efficient operations. We will further strengthen and expand our service capabilities and scale, upgrade global and innovation-driven strategies with digital technology, and explore the huge potential of Tigermed's service platform for new drug R&D over an entire product life cycle. We will work with global partners to accelerate the new drug development process for the benefit of patients and contribute to the global healthcare industry.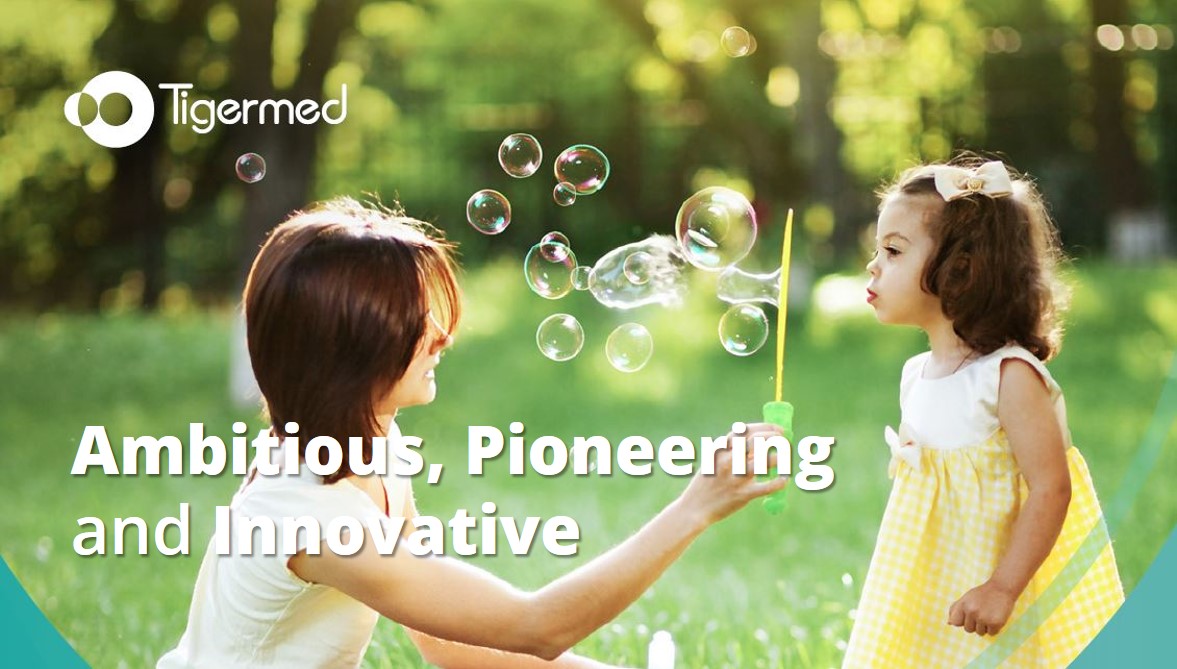 2020 is a year of renewal for Tigermed, we forged ahead and continued to develop. The successful listing on the Hong Kong Stock Exchange marks the landing of Tigermed's "A + H" dual-capital platform, and opens a new chapter of enterprising development. Looking to the future, Tigermed will always shoulder the responsibility and act bravely. Tigermed will continue to improve its global layout, improve its service capability and service efficiency, demonstrate its professional spirit helping with innovative new drug R&D, and contribute its practical actions to human health and well-being.
Following the release of the first corporate social responsibility (CSR) report in 2019, Tigermed officially released the "2019 Sustainability Report: Leading Change" on August 10, 2020.
Tigermed has witnessed the development of innovative drugs in China over the past 10 years, and we have deeply felt the profound changes of the era. We believe that "changing to respond to change and welcoming change over responding to change". In the global wave of pharmaceutical innovation, Tigermed actively embraces the era of pharmaceutical R&D and innovation, proactively adapts to changes in regulations, customer needs and social and cultural patterns. Tigermed positions itself as a compliant business, stands firm on being quality-oriented, adheres to the strategy of "Global Excellence, China Expertise", keeps innovating its own mindset, technologies, service and operational models to respond to changes in the pharmaceutical industry and the rapid growth of the Company and works hand in hand with stakeholders towards sustainability.
August 2019, Tigermed released first corporate social responsibility summary report. Tigermed, a leading Contract Research Organization (CRO) dedicated in whole range of clinicaltrial services for new drugs development. We provide professional services for the whole process of clinical research of innovative drugs, medical devices, biotechnology related products for domestic and international pharmaceutical as well as medical device enterprises. Our goal is to mitigate the R&D risk, advance the R&D process, maximize value of customers' R&D fund and resources, and accelerate go-to-market products, which enable patients' access to innovative medicine and medical products at early stage.