At Tigermed, we believe knowledge needs to be shared to further develop clinical programs, increase market access, and to meet unmet patients needs. This is why we share publications, blogs and other insights here.
Hear from thought leaders and other subject matter experts on the topics, trends and market developments that are relevant to clinical trials and related areas. Remember that you are always invited to request additional information or suggest a topic you would like to learn more about. Use the contact page to reach us for any requests.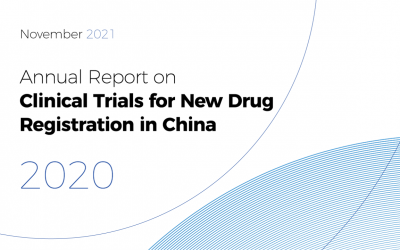 In order to better understand the current status of clinical trials for new drug registrations in China; to disclose clinical trial progress information to the public; to provide reference for new drug research and development (R&D), resource allocation, drug review and approval for the industry; and to explore the use of informatization technology to improve the ability of intelligent supervision of drugs, the Center for Drug Evaluation (CDE) has conducted the first comprehensive summary and analysis of clinical drug trials in China according to data from the Drug Clinical Trial Registration and Information Disclosure Platform.