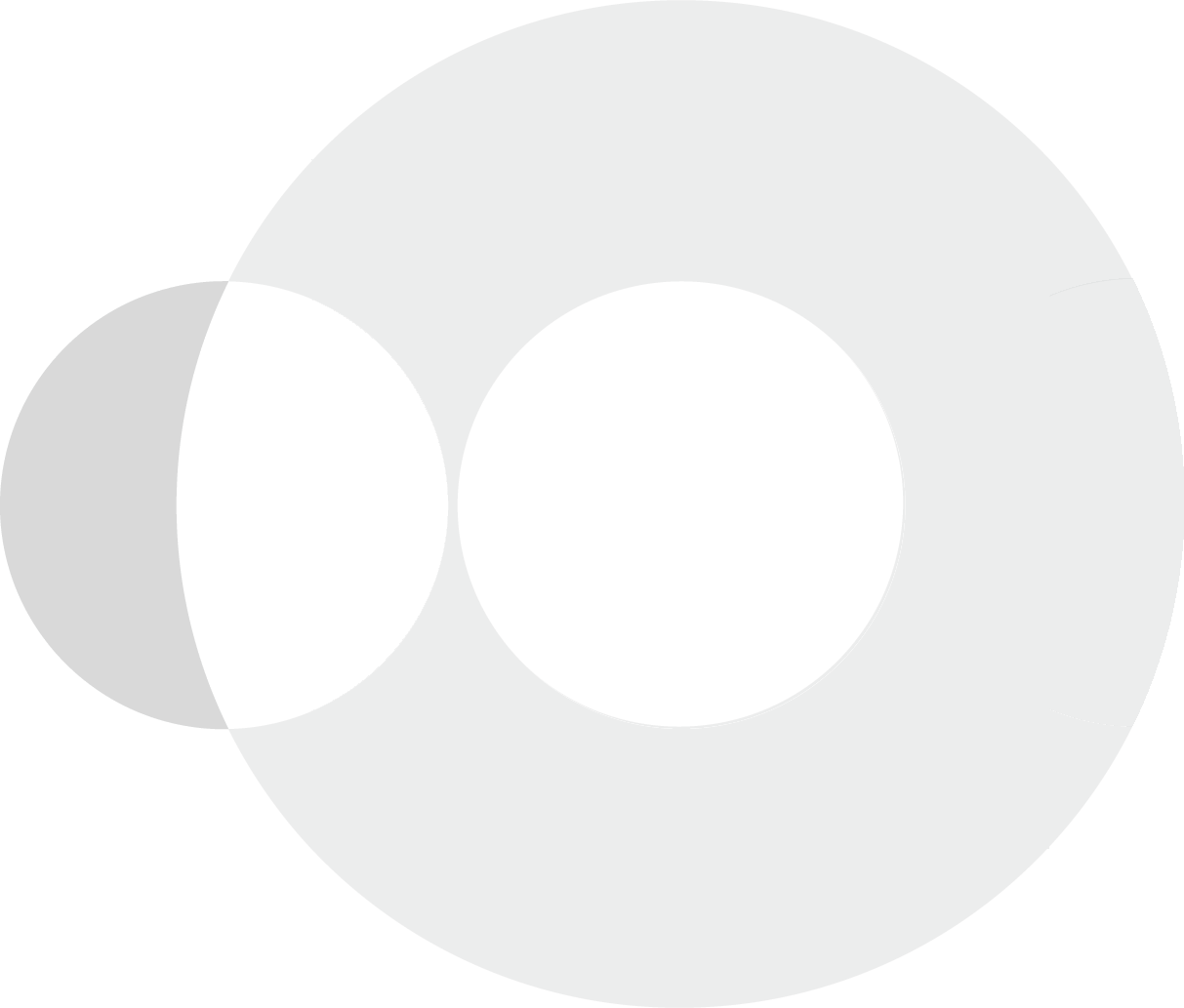 A Leading Provider
of Innovative Clinical
Research Solutions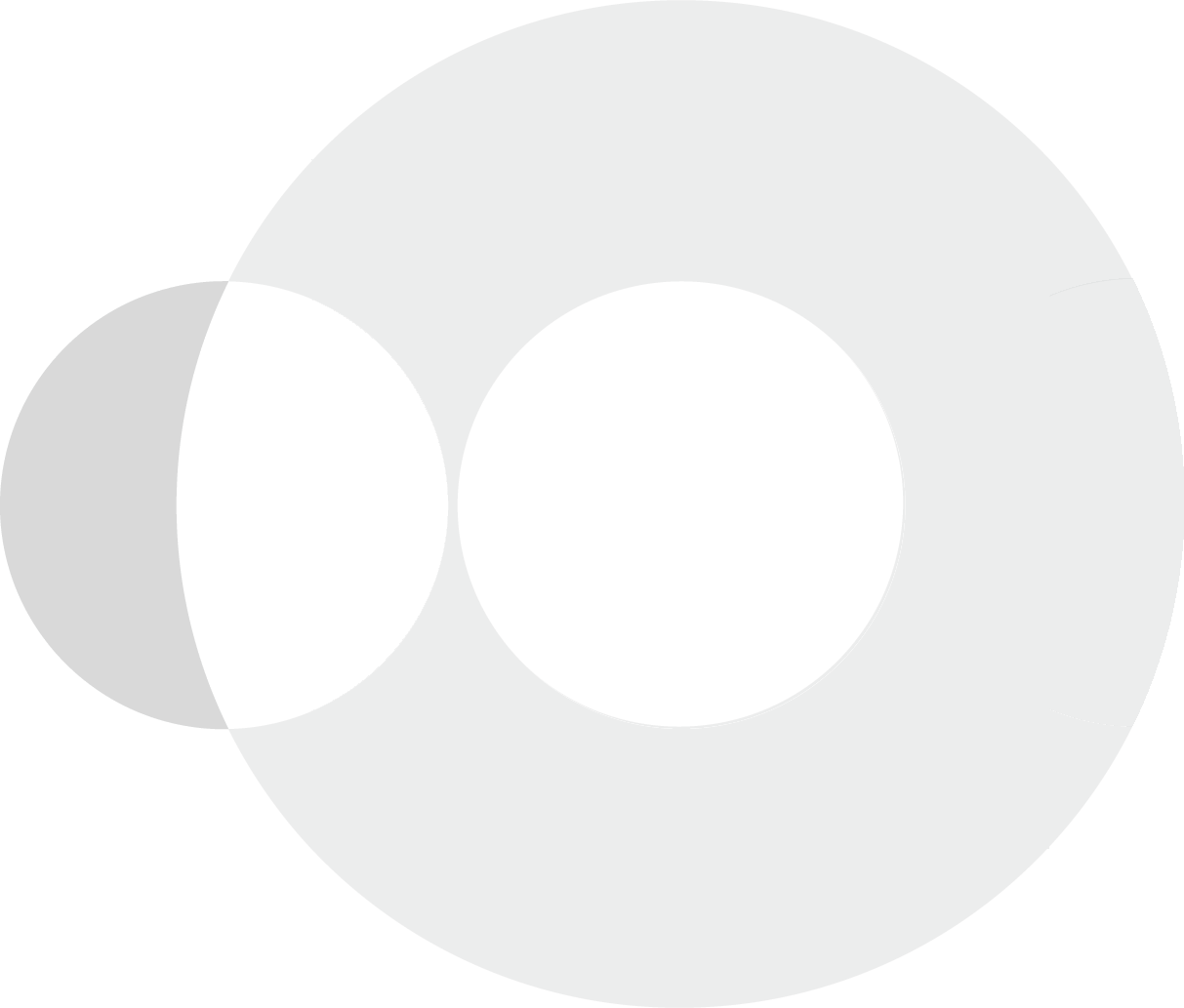 Tigermed Insights:
Sharing Knowledge
For Better Research
Global Excellence 
China Expertise
We are committed to supporting our clients in their clinical development in the best possible way. As the leading clinical Contract Research Organization (CRO) in China, we are dedicated to providing services for new drug research and development and other supporting services to global and Chinese pharmaceutical and biotechnology companies. Since our inception in 2004, Tigermed has always embraced new technologies and partnerships to accelerate product development and generate the clinical evidence that our clients require to demonstrate real-world value.
Message from Our Chairman
At Tigermed we take pride in the work we do, thanks to the clear goal of providing our clients with clinical development support that facilitates accelerated drug development, eventually saving lives.
Dr. Xiaoping Ye
Ph.D. / MD / EMBA / Co-Founder / Chairman
We are Tigermed
We are devoted to building an integrated platform that enables boundless possibility for the healthcare industry, embracing challenges to fulfill our commitment to serve unmet patients' needs, and eventually saving lives.
*As of 2021Q4
170+


Global Service Locations
Customer Feedback
"I don't know how you do it. You guys are our strategic partner, have always delivered on time and accurately over the last 10 years we have worked together. You outperform all the other biometrics CROs we work with. That is why we continue to give you more business."
— Head of Biometrics at one of the top 10 global pharma companies in US
Click on each topic to learn more
Meet Us at Upcoming Events